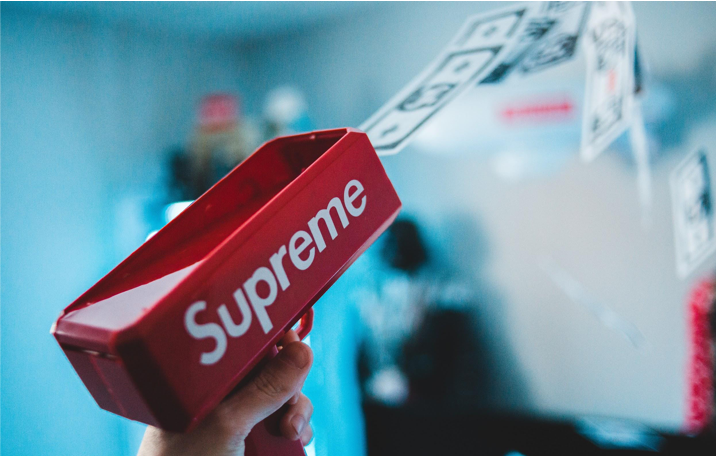 Have you ever wondered how Supreme has achieved such an extraordinary level of hype in not only the streetwear community but throughout the entire fashion world? What is the secret behind the hype and why is everyone so obsessed with Supreme? What entices one to spend thousands of dollars on a used, old Patagonia rip-off?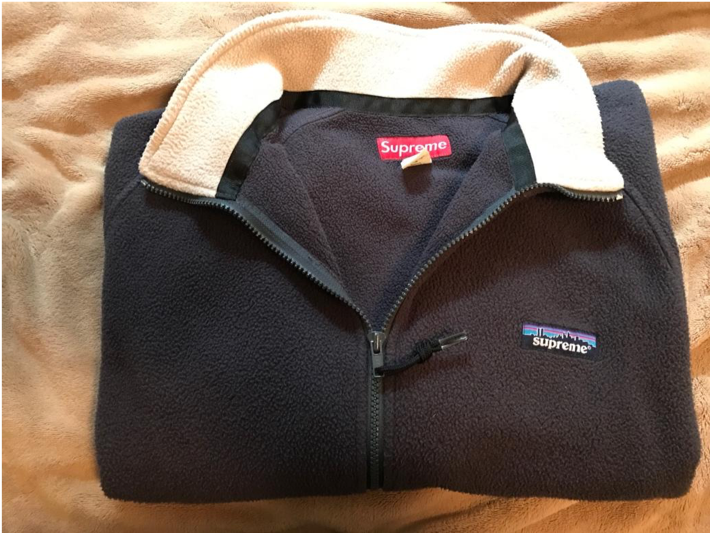 To decipher the formula of Supreme's unprecedented success, we have to look back at its roots. Supreme was founded by James Jebbia in 1994 and started off as an American streetwear brand, with strong roots to the New York skateboarding community. Jebbia built the first Supreme store in such a way that skaters were able to simply skate straight into the shop. Word of the comfort the skaters felt in the store quickly spread within the community and Supreme built up its customer base.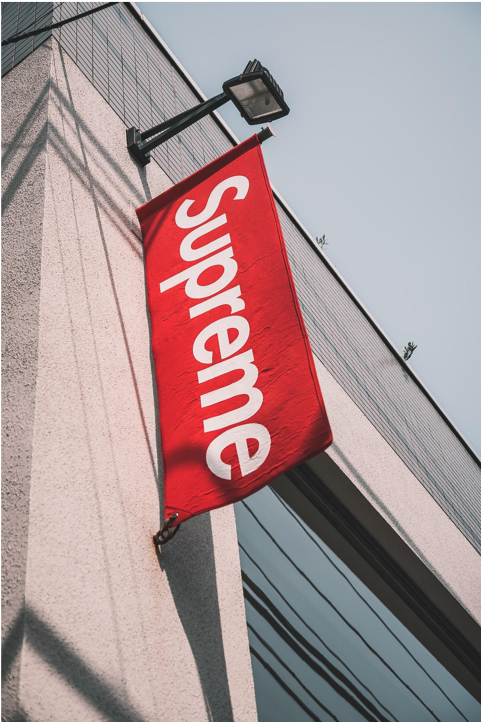 Instead of huge ad-buys and publicity stunts, Supreme uses its enormous fan base to build the brand. They regularly reveal information about future drops and watch it disperse throughout the fan base. Supreme products are highly renowned for their eccentric designs and exclusivity. Releasing portions of their collection during weekly "drops", they are able to limit supply, while their avid consumer base drives up demand on the secondary market. Supreme is an amazing case study because they have been able to consistently hit the profit maximizing quantity for their collections year after year, while nurturing the seemingly exponential demand from their consumers. The limited supply propels the demand higher and has driven the prices upwards, slowly but surely to the extreme that it has reached now. After these "drops" are over, these items will never come back, essentially making every collection they release a limited edition.  And in the hypebeast/sneaker community, there are no two words more irresistible than "limited edition". The rareness of newly released products keeps Supreme apparel in constant demand, with new products selling out immediately. This adds to their image of exclusivity which collectors love and adds to the hype. The buzz that Supreme can generate with a few small leaks has allowed the company to flourish. Supreme has grasped control of their brand.
Embodied in the celebrity culture
Supreme apparel's popularity has even reached celebrity culture. Many celebrities are seen wearing Supreme products, including Kanye West, Chris Brown, and Tyler the Creator: giving the brand an image directly associated with being cool, an image that people who love the hip hop community aspire to. Supreme's popularity in the celebrity world has boosted the brand's popularity. This expanded the Supreme fan base from just the skateboarding community to include hip hop culture.
A subculture is born
The fandom as well as the resale market has transformed Supreme into a subculture in itself. Europe's largest Facebook page to buy, sell, trade and chat Supreme is SupTalk, with nearly 60,000 members. In this group you'll find a wide range of people from 50-year-old-ex-skaters to 13-year-olds. Regardless of who they are, or where they are from, they are all chasing Supreme's coveted box logo. Several secondary stores have also emerged with huge resale prices for the hottest Supreme gear. The people who bought the items can resell them again when they have no more use for them at an even higher price, creating a vicious cycle.
Future of Supreme
There is a strong demand for Supreme products and it reaches new record highs with each collaboration. If any brand is in control of its image, it's Supreme. They have developed one of the biggest cult followings of any fashion brand in history, and in 2019, it just kept getting bigger. Everyone is riding the Supreme hype train and it doesn't look as if it will be slowing down anytime soon.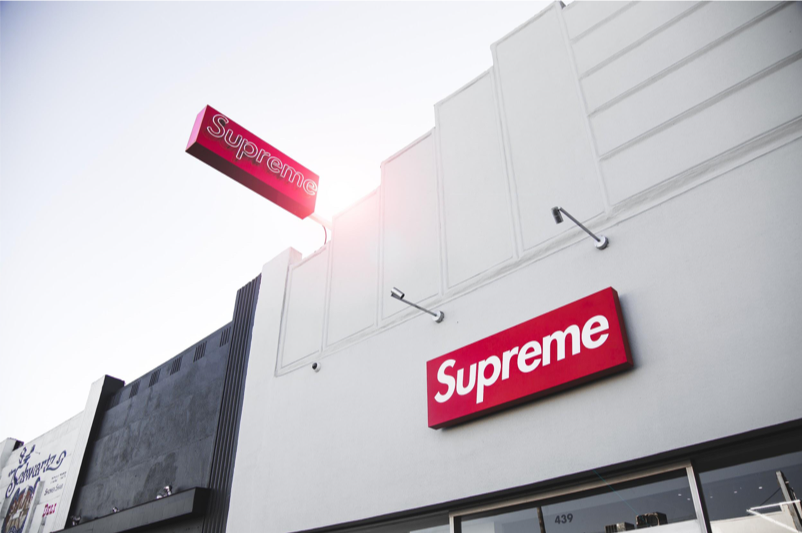 Autorin:
Saji Wang
GS Frankfurt